The territory of the Evangelical-Lutheran church extends all the way up to the north of the Marche, over the entire Emilia-Romagna and Tuscany. The Lutheran church, its parish hall and its office are situated in Florence. Church services and events take place also in Pisa and Bologna and in other spots throughout the Emilia-Romagna. You can find the Evangelical-Lutheran church in Florence next to the "Giardino Martin Lutero" (Lungarno Torrigiani, 11) and its parish hall in Via de'Bardi, 20.
As Evangelical Lutheran church, church service, education and erudition, pastoral care, charitable outreach, music and culture form the core of our activities. Fundamental for our faith and action is the conviction that god accepts us – and our counterpart – just like we are. Our actions are not the reason for God's love toward us. Yet, because we are aware of God's love, we want and shall live in such a way that our fellow human beings and we ourselves are well. What that means and how it can succeed we need to discoverafreshagain and yet again.
Founded in 1899 we are today one of sixteen ELKI parishes. You can find more information about the history, theological and practical questions at the collective website: → www.chiesaluterana.it
Vanessa Sacha, our secretary, holds all threads together. You can contact her with all your questions, be it whether you would like to learn more about an event or whether you want to get married or whether you want to visit us with a group.  
All this is just a small part of Vanessa's work. You can reach her via email: firenze@chiesaluterana.it. Via phone: 055 234 2775, Tuesday-Friday 10am-12pm. 
Patricia Müller is responsible for our locations of encounter. First and foremost she prepares our church services, but also cares for our parish hall and the adjoining rooms, for the catering of church events and for much more.
Request information about our faith and sharing activities
I started my ministry in Florence on 1 September 2022. A few days later I celebrated my first service with the congregation and introduced myself and was warmly welcomed by the congregation. I am happy that I can accompany you and you – with half a pastor's position – as pastor for ten months until the pastor's position is then filled again permanently and as a 100% position.
I retired in June 2021, moved from the pastorate in Hamburg-Lurup to my home in Elmshorn, Schleswig-Holstein, and feel very much at home there with everything. Now I am setting out once again – from Germany's northernmost state to the south of Europe, to Italy.
I was born and raised in Schleswig-Holstein, studied in Hamburg and did my vicariate there. My first pastorate took me to Brunsbüttel, at the confluence of the Kiel Canal and the Elbe. I worked in this small town for almost 30 years with a wide variety of tasks and focal points. Then I moved to the big city again, back to Hamburg. There, too, I worked in a "normal" church congregation and accompanied people in different age groups and stages of life. Celebrating church services in all their forms and shapes with the congregation was always at the centre of my work.
Now I can do this together with you in Florence and the other towns and regions of the parish and look forward to many good encounters and new experiences.
Yours, Birgit Mahn
You can reach me at mahn@chiesaluterana.it
phone: +39/ 055/ 532 0986
Our pastors Franziska Müller and Friedemann Glaser are part of our community since 2014. They are not only a married, but also a working couple who share their post in our community.
Aside from putting on church services in places such as Florence, Pisa, Bologna and beyond, they are also as pastors the first contact for those, who seek or doubt or no longer seem to be able to trust.
Creating a home for a new generation and italian speaking public together with those who since long form part of our community is an endeavour most dear to their hearts. 
You can reach them at: mueller@chiesaluterana.it or glaser@chiesaluterana.it, phone: 055 200 1939. cell phone: 331 940 3279 (in emergencies only). Mondays is their day off.
Government of the community
Head of the community is the community itself. Each member has the right to vote on the community's future in the yearly assembly. During the assembly members for the church council will be elected, who together with the pastors are moving forward the community's daily business.
The community's legal representative is the president of the community. He/She is elected by the church council. Presently it is Bettina Schindler. Responsible for financial matters is our treasurer, Susanne Ritterhaus.
The present church council is truly diverse in terms of age, origin and interests. This is a great plus because different views and aspects can be heard and discussed. All our decisions must be measured against the gospel of Jesus Christ to which we have committed ourselves.
In addition to the president, treasurer and pastor, Geertje Hansen, Petra Mohr-Casini and Gabriele Wöller are members of the Presbyterian Council.
 
The area which our community spans is greater than Switzerland. It consists of the entire Tuscany, Emilia Romagna and the northern regions of the Marche. Indisputable center of the community is, however, Florence: here is our church, the house of the parish and office of the pastors. Alongside exist community groups in Pisa and in the Emilia Romagna. Please take a look at our event calendar to find out more about when and where we meet.incontriamo.
Our community belongs to the Evangelical-Lutheran church in Italy. Foundation of our belief is the gospel of Jesus Christ as it has been attested in the holy script. 
During the time of the reformation the Evangelical-Lutheran understanding of belief has been laid down in writing in 1530 in the "confession of Augsburg" (confessio Augustana), which is valid up until today. 
Other important principals of denomination for our church are the "Thelogical declaration of Barmen" (1934) and the "Concordance of Leuenberg" (1973). You can find more about the fundaments of our belief at the webpresence of the Evangelical-Lutheran church in Italy.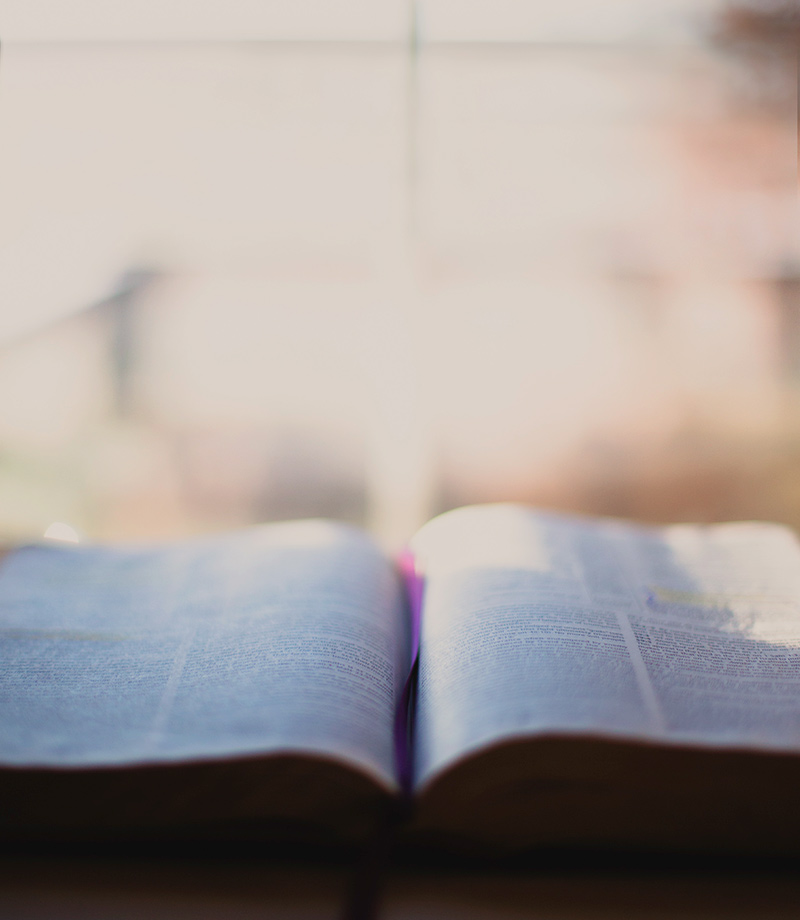 Ask for information about our faith and sharing activities